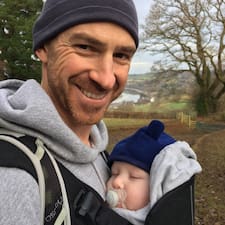 We had the best holiday we have ever had here. Great views, great house and great host.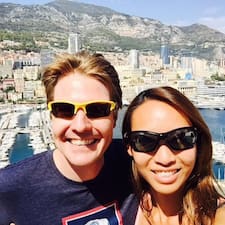 Beautiful house in a great setting with lots of privacy and gorgeous views of the Mont Blanc mountain range. It couldn't have been any better and we hope to come back next year. Frédéric has been very helpful and friendly.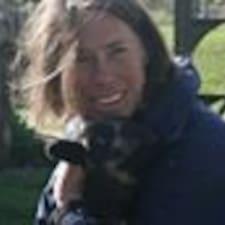 Splendid modern Chalet in a Superb Location, with great Hosts.